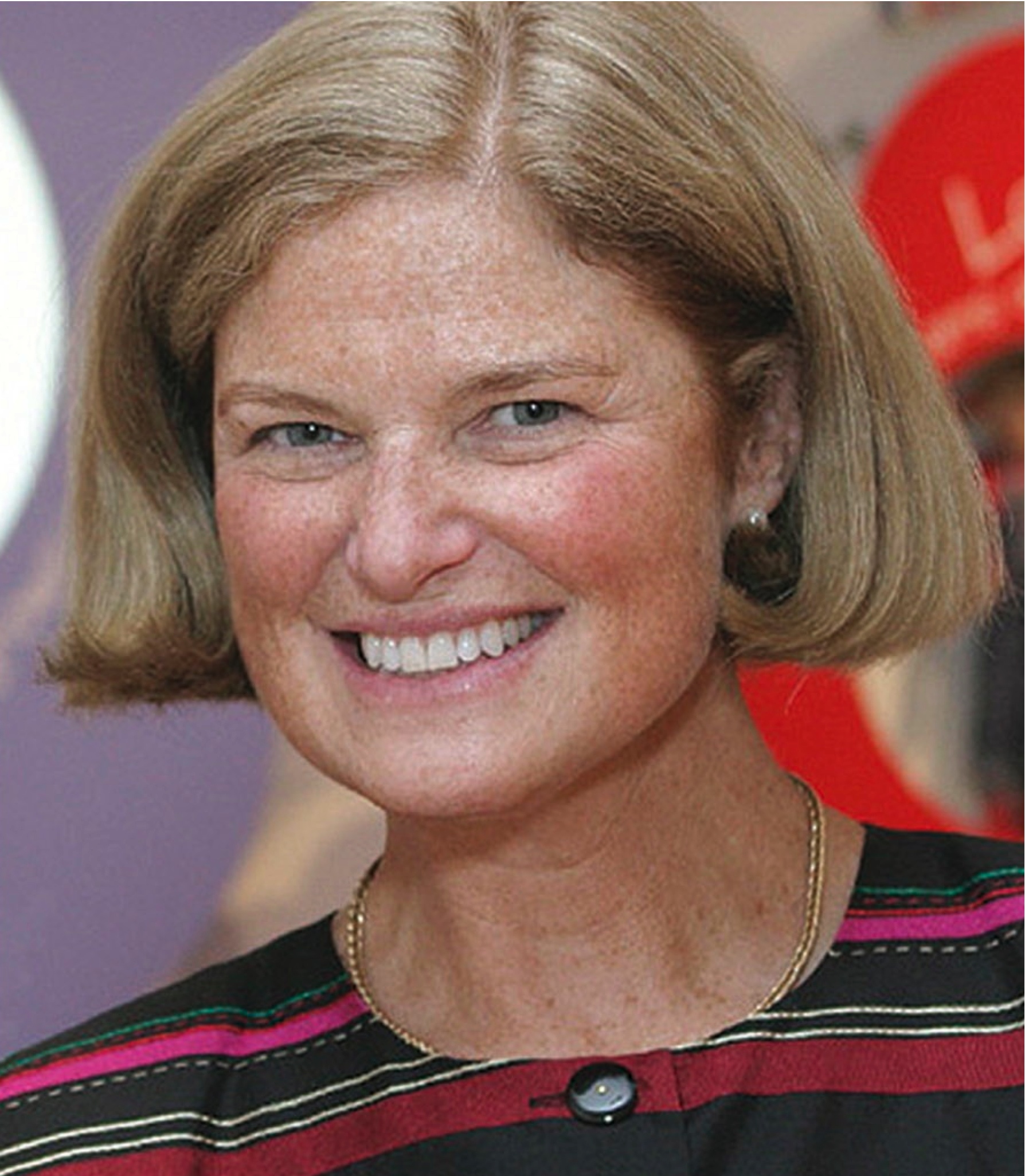 Hello American Girl fans! Christa and Mia here, with a very special episode of the Girl Doll Talk Podcast!
As you know, we love interviewing authors of American Girl books.
It's so interesting to learn the stories behind the people who bring our favorite characters to life.
Well, in this episode we are excited to share a discussion we had with the one and only Valerie Tripp!
Mrs. Tripp has authored over 50 books for American Girl and will tell us how it all started years ago. If you listen to the bloopers afterwards, you'll also learn about her soundproof recording studio at home! :)
We also talk to Dr. Mary Adam from Kenya
, who is part of a very cool work there called
Equipping Africa
. Girls, make sure to take up the challenge to help orphan girls in Kenya by sending an American Girl book that you no longer need! All you have to do is to send one or more books to:
Girl Doll Talk
765 Pheasant Ridge Court, Suite 102
Lake Zurich, IL 60047
We'll take care of the shipping to Kenya. Thank you so much!
Finally, we loved talking to our friends Hannah and Emma from
AGFun
.
Girls, there is still time
to send in a video or audio of you and your friends trying to say Humuhumunukunukuapua'a!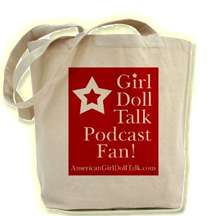 Send your audio or video to
girldolltalk@gmail.com
and we'll select one of the entries to receive a free Girl Doll Talk tote bag!
Come on, girls! Get your friends together and take your best shot! We'd love to send you a free tote bag!
Would you like to have an interview on our show about your site? You can learn more at
http://girldolltalk.gotop100.com/
.
Do you have friends and family members that love American Girls? Please tell them about our podcast! They can find it here or on iTunes at
http://bit.ly/GirlDollTalkoniTunes
.
Finally, please write to us at girldolltalk@gmail.com.
Let us know who your favorite doll is and why. Also, let us know if you have an American Girl doll related question. We might just be able to read your e-mail or even interview you over the phone! That would be fun to meet you!
Send us an e-mail today! Thanks!

12: An American Girl Chat with author Valerie Tripp