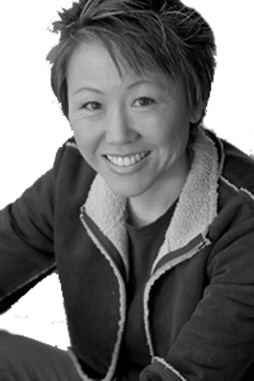 Hello American Girl fans! Christa and Mia here, with another episode of the Girl Doll Talk Podcast!
Well,
Kanani
fever continues to spread!
In this episode, we talk with Lisa Yee, author of
Aloha, Kanani
and
Good Job, Kanani.
Mrs. Yee is also the author of
Good Luck, Ivy
. She's not only a great writer. She's a REALLY fun lady! You have to check her blog out at
http://lisayee.livejournal.com/
. You can learn more about this wonderful authoress at
http://www.lisayee.com/
. Don't miss her pictures with Peeps! Here's our picture!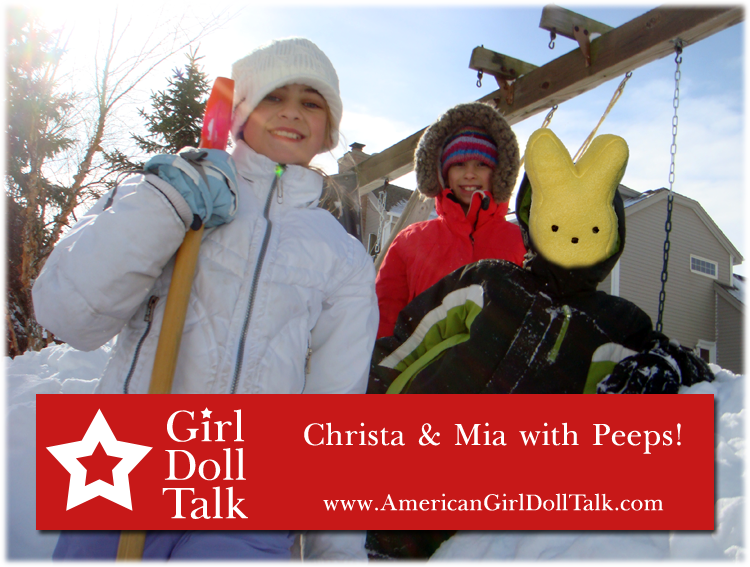 In this episode we also talk with the founder of a blog that is currently getting a high amount of traffic through the Top American Girl Fan Sites contest we have going:
Australian Girl Fan (
http://www.australiangirlfan.com/
). Brittany-Amelia is a wonderful new friend from "down under" and she introduces us all to her love for both Australian Girl Dolls and American Girl Dolls!
We also talk to a sweet new friend Leana
(also known as Le-Le) who, along with her mom, gives their best shot at the Hawaiian reef trigger fish name!
Speaking of that fish name, in our last episode
we invited you to send in a video or audio of you and your friends trying to say Humuhumunukunukuapua'a!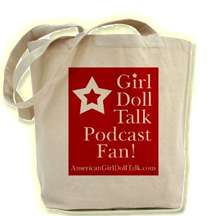 Well, in this episode we up the stakes! Send your audio or video to
girldolltalk@gmail.com
and we'll pick one of the entries to receive a free Girl Doll Talk tote bag!
Come on, girls! Get your friends together and take your best shot! We'd love to send you a free tote bag!
Would you like to have an interview on our show about your site? You can learn more at
http://girldolltalk.gotop100.com/
.
Do you have friends and family members that love American Girls? Please tell them about our podcast! They can find it here or on iTunes at
http://bit.ly/GirlDollTalkoniTunes
.
And how about some Girl Doll Talk accessories?
Check out our store!
Finally, please write to us at girldolltalk@gmail.com.
Let us know who your favorite doll is and why. Also, let us know if you have an American Girl doll related question. We might just be able to read your e-mail or even interview you over the phone! That would be fun to meet you!
Send us an e-mail today! Thanks!

11: Kanani Chat with author Lisa Yee