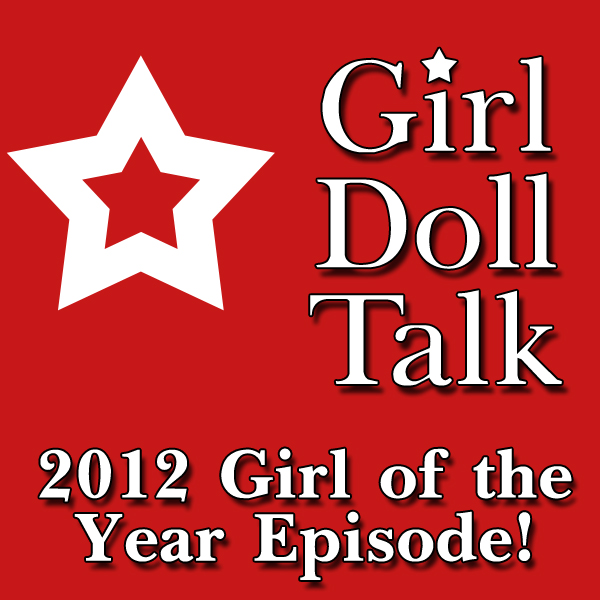 Well, girls, it's time to unveil the 2012 Girl of the Year: McKenna Brooks!
In this episode we interview Susan Jevins who is the Senior Public Relations Associate at American Girl
. Ms. Jevins tells you everything you need to know about McKenna and the launch that American Girl is planning in 2012!
Next week we are scheduled to talk again with Mrs. Mary Casanova
, who wrote the McKenna stories. As we mentioned in a previous post, if you have a question you'd like to ask Mrs. Casanova, let us know! If we're able, we'll include your question in the interview (and we'll mention your name)!
What a fun year it's been with Kanani!
It's going to be so sad to see her go! But we've LOVED the McKenna stories and know you're going to love her and her friends as well!
We hope you had a very Merry Christmas!
Have a great finish to 2011!

14: Introducing McKenna Brooks, the 2012 Girl of the Year!