Hello American Girl fans!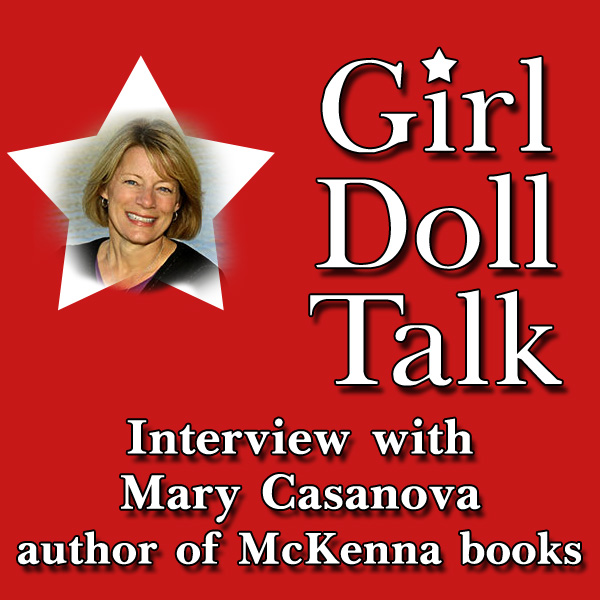 A couple years ago we got some friends together for Christmas
and made a
video podcast
celebrating the holiday. It just so happened that all of us were together again over New Years. So we decided to do another video podcast! It's crazy to see how much older everyone looks!
In addition to the fun with friends, this episode includes our interview with the amazing Mary Casanova!
We've heard from many listeners that her previous interview was one of their favorites and we're excited to bring this episode to you! Mrs. Casanova talks about the 2012 Girl of the Year, McKenna Brooks. Plus she answers questions that some of you submitted!
You can watch the video below or sync it through iTunes
if you have subscribed to our podcast. We'll also publish a separate episode that is audio only for listeners that don't have access to video iPods or iTunes.
Have you checked out the McKenna microsite on AmericanGirl.com?
We invite you to try the
McKenna's Take the Challenge
to identify your strengths. It's fun! Leave a comment with what your top 3 strengths are! It will be fun to see what people find!
Thank you so much for listening! We love hearing from you
. Contact us at
girldolltalk@gmail.com
. Thanks!
Ringing in the New Year with friends and Mary Casanova, author of McKenna books!
For audio only: