Hello American Girl fans!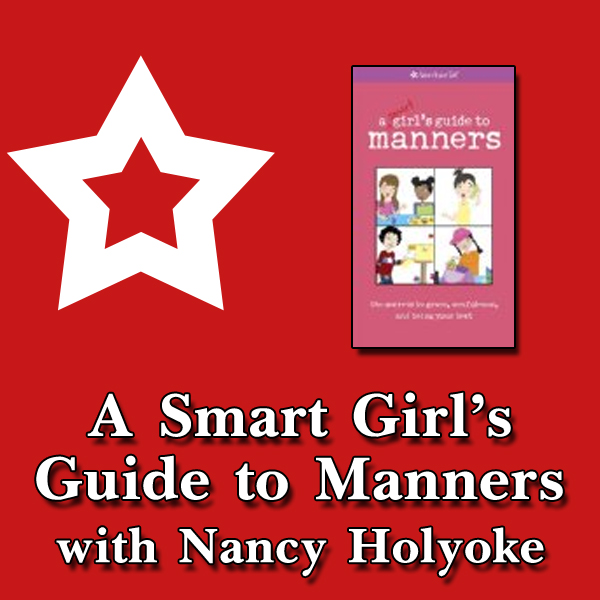 We hope you are enjoying the start to a new year!
We were both able to get back in the studio to publish another podcast episode. We look forward to sharing a great interview we had with Nancy Holyoke. She has written a bunch of
Smart Girl's Guides
for American Girl, including
A Smart Girl's Guide to Manners
.
Ever wonder what the polite thing is when you are served food you don't like?
Or what to say in an uncomfortable situation? Mrs. Holyoke shares some expert advice with us all in this episode!
In this episode, we mention Christa's trip around the world in 2012 and Mia's newly adopted family member!
We included some pictures below.
Thank you so much for listening! We love hearing from you
! Contact us at
girldolltalk@gmail.com
. Let us know who your favorite doll is and why! Also, what are some of your favorite winter activities? Thanks!

16: A Smart Girl's Guide to Manners with author Nancy Holyoke
Mia's New Brother!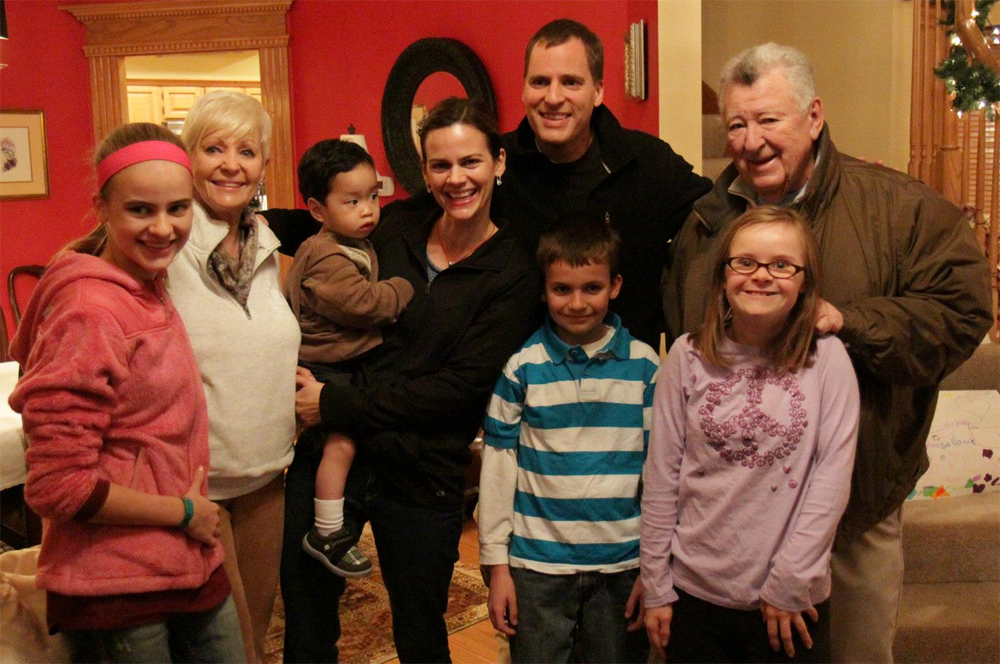 Pictures from Christa's Trip!